background2
Polyester Insulating Film
background3
Polyester Insulating Film
background1
Polyester Insulating Film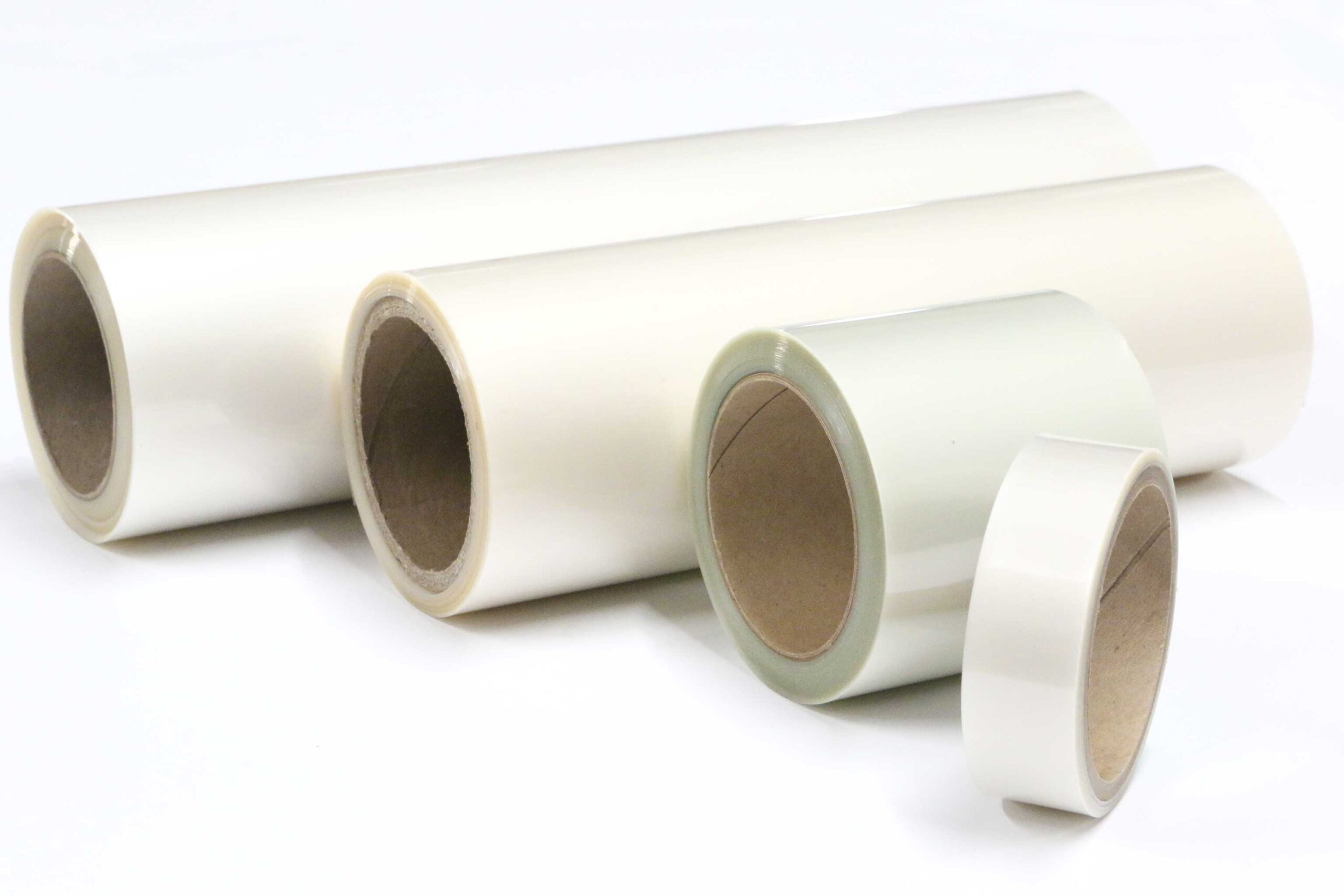 Varieties of polyester film are approved for UL registered electrical systems that are rated as high as Class F (155°C). It can be used as an electrical insulation and as a laminate with other substrates. Certain laminates are approved for use in systems rated as high as Class R (220°C).
Polyester film can be supplied in various thicknesses ranging from 1 mil to 5 mils. In addition to its thermal, chemical, and dimensional stability, polyester film offers a variety of performance characteristics that make it an exceptional value for industrial and specialty markets.
With its flexibility and performance characteristics, it can accommodate a variety of uses.
In motor applications, selected types of polyester film can be used for ground insulation as slot liners and wedges, as well as phase insulation. In wire and cable applications, it is ideal for mechanical barriers. In addition, specialized polyester film can be used in transformer and high-voltage distribution equipment to wrap the conductors. They are effective for use in hermetic applications with refrigerator and air conditioner motor / compressor assemblies.