Looking for adhesive tapes? We got you covered.
We offer our customers one-stop solutions for industrial adhesive tapes by providing detail technical consultancy and make recommendation on specific adhesive tapes selection based on our years of expertise and technical know-how.
Believe it, we have a wide range of industrial tapes products to meet a broad range of requirements. If you ever need high quality or specific types of adhesive tapes and insulating materials, contact us today.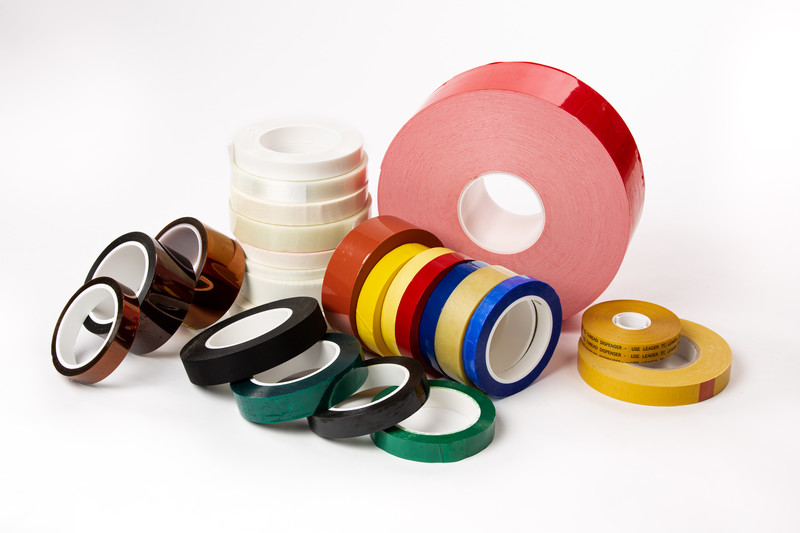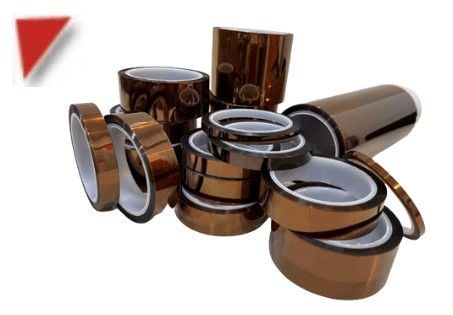 Industrial High Temperatures Tapes
Tapes which are designed specifically for high temperature masking applications. Such as Kapton Tapes, Antistatic Polyimide Tapes (ESD) & Pre-cut Kapton Tapes.
Read More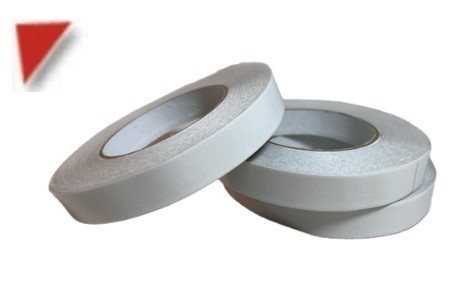 High Quality Double Sided Tapes
Generally, we supply 3 types of industrial strength double sided tapes coated with various types of adhesive to meet customer's application requirement.
Read More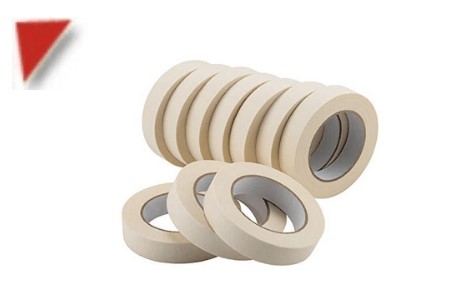 Superior Masking Tapes
Featured Paper Masking Tapes & Surface Protection Tapes with special
adhesive which are primarily used to protect surface from damaging and scratches.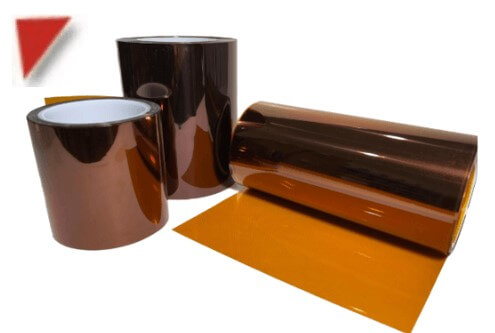 Insulating Materials / Films
Kapton Polyimide Film and Polyester Film are recommended high performance insulating materials that provide excellent resistance and shield against wide range of temperatures, chemicals and etc..
Read More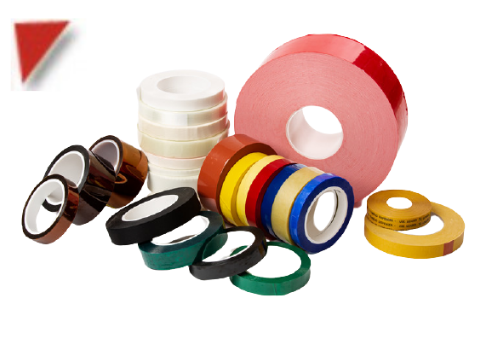 Other Types of Tapes
If you are looking for other types of adhesive tapes for special applications, we always have the perfect solutions for you. A wide range of tapes are available upon your request.
Read More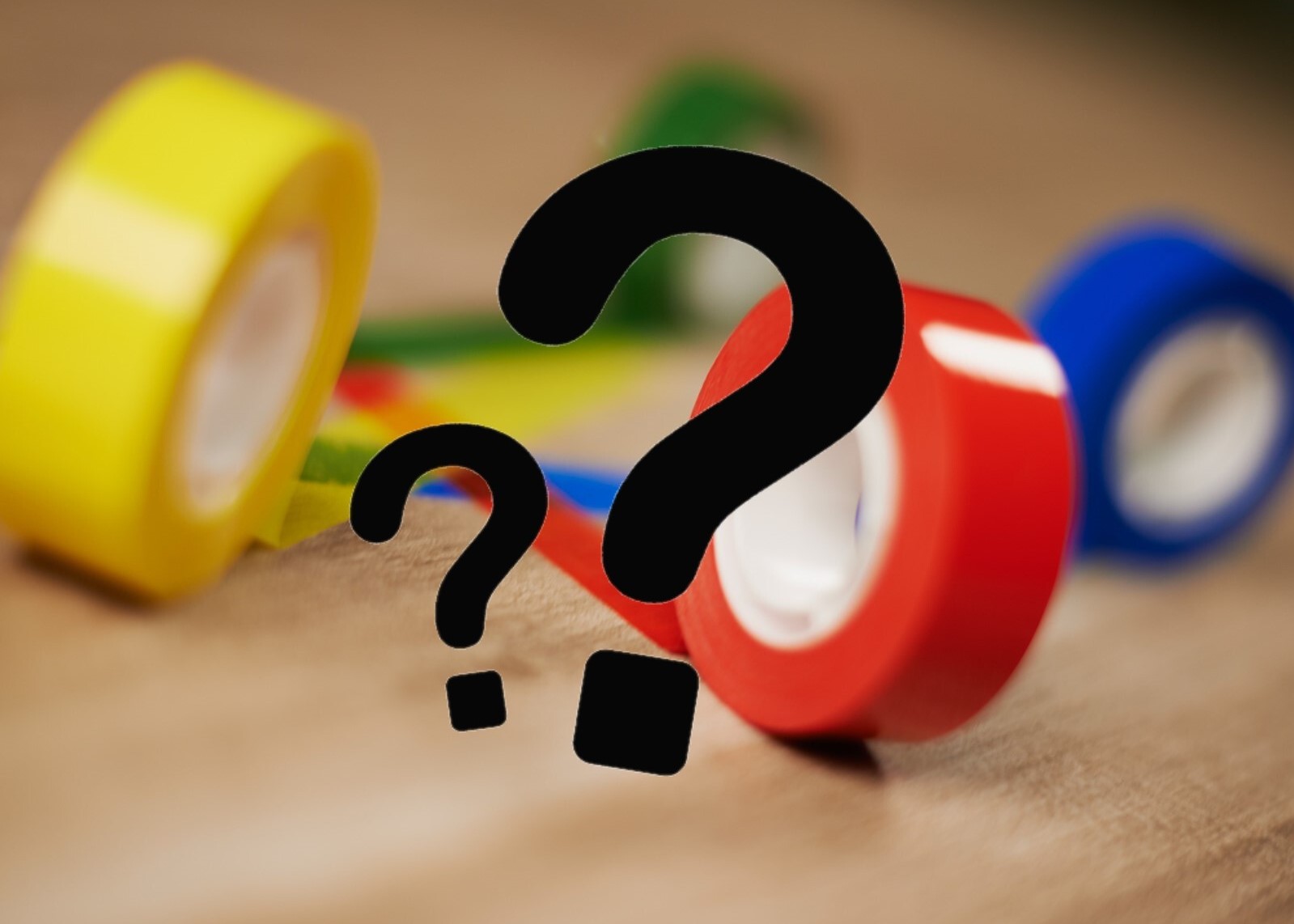 Request for more tapes?
If you can't find the tapes that you want?
Do contact us for further information, we will do our best to help you and ensure the product that meet your needs.