Our company is specializing in adhesive tapes. We carry a very extensive and sophisticated range of technical self-adhesive tapes for a very wide range of applications, notably in the electrical, electronic, audio/ video, magnetic media, aerospace and photographic sectors. We offer our customer with a wide choice of tapes capable of meeting their specific application needs as well as their most demanding design requirements.
Our tapes are right in their product design and be able to provide quick solutions that enhance product quality and add functionality. Furthermore, tape selection and expertise make us as our customers' one-stop source.
Depend on us to optimize your product's performance, improve its image, and give it a competitive edge. Believe it; we can meet a broad range of requirements.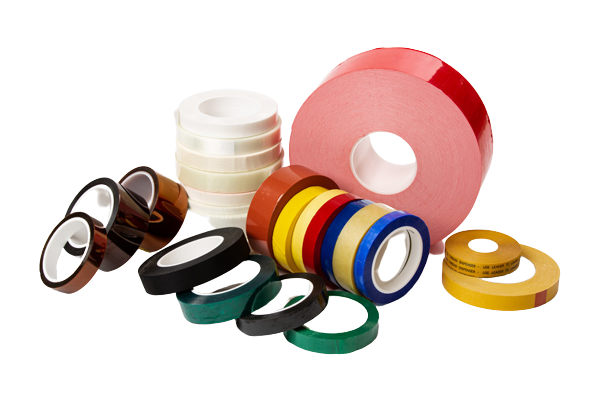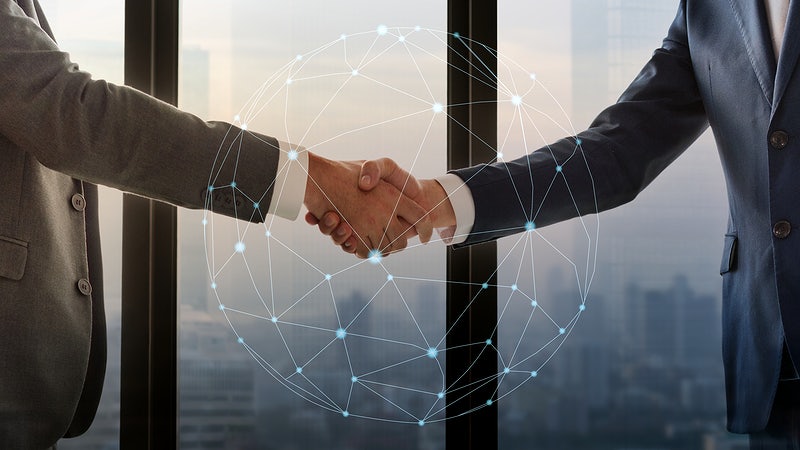 Through our products and technology, our company acts as application specialist and strives to provide premium products that rise above industry standard, better solutions, services and facilitate resources to fulfill our customers' needs.
It is our mission to deliver the highest quality products at the most competitive prices to our customers. As a customer-orientated company, we also realize that in order to maintain customers' loyalty, we need to ensure that: New products need to be innovated and developed based on customer's specific requirements.
We view each customer as our most important asset, which is why we do it right from the start. Our commitment to customer satisfaction obliges us to exceed expectations.
Our company strives to provide defect free products and excellent services at all times.
We believe that results are achieved through cohesive corporation, open, effective communication and mutual trust from the customer to our organization.
We value our people and are committed to developing them to their fullest potential.
We seek continuous improvement through providing creative and effective solutions to meet customer's needs.
We commit ourselves to achieve long-term sustainable growth.